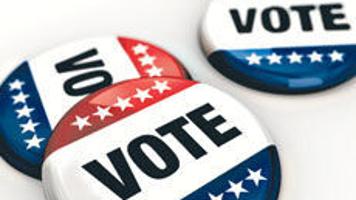 Christiansburg Mayoral Candidates Offer Their Thoughts and Ideas | Government and Politics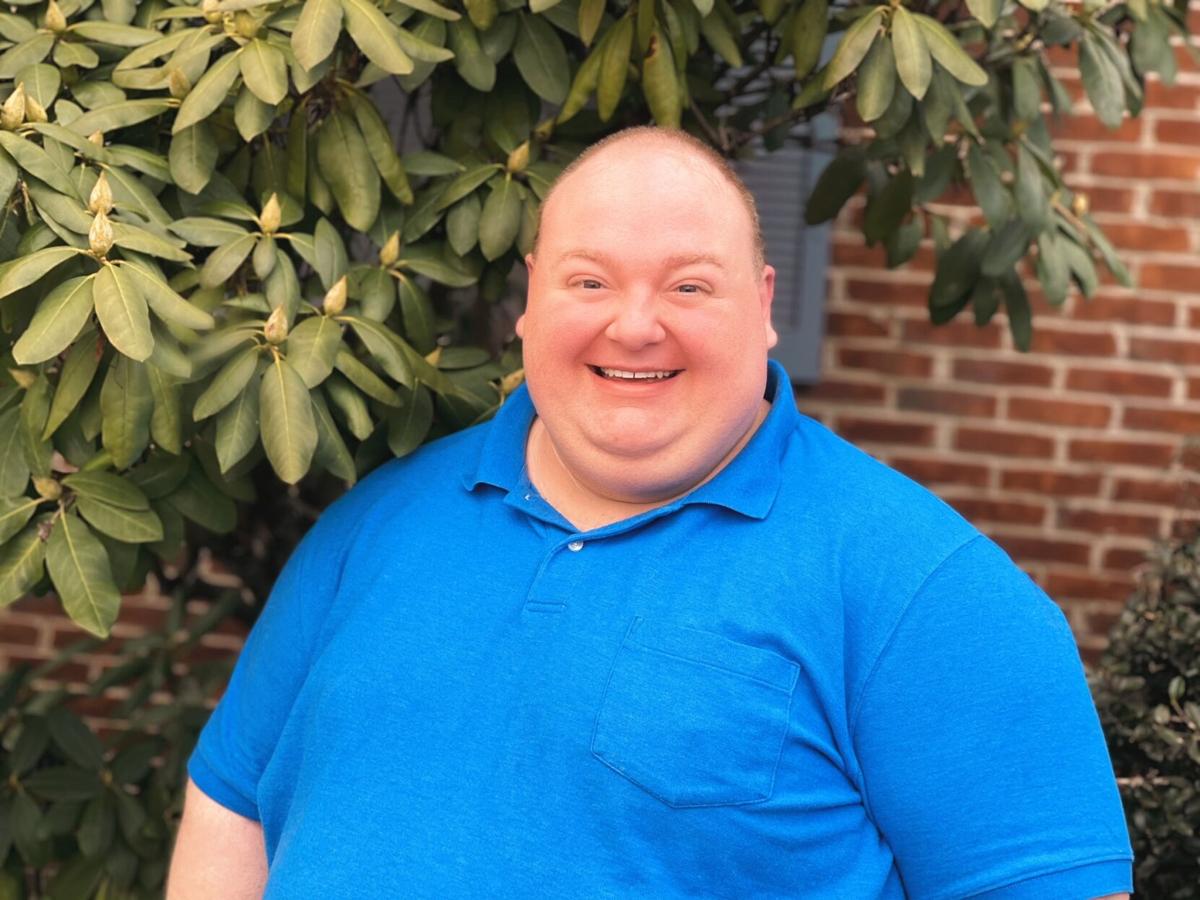 The Roanoke Times Staff Report

Three new members of the Christiansburg city council will be elected on November 2.
This is because the three board members whose seats are on the ballot — Steve Huppert, Merissa Sachs and Brad Stipes — have decided not to run again.
But, voters will not be without choices. Six candidates are in the running: Tanya Hockett, Casey Jenkins, Hil Johnson, Mike Scarry, Tim Wilson and Anthony Woodyard. The first three voters will win a seat on the board.
Candidates recently responded to questions sent to them by The Roanoke Times:
What do you think of the performance of the current board and
Hockett: "The current board has done a good job on some important issues. Yet, at times, the dynamic among members delayed or derailed progress that could have been made. Maintaining respect, focus and commitment to community issues is essential for the board to progress.
Jenkins: "I appreciate the diversity of views on the current city council; however, I am concerned about the ability of the current city council to foster public confidence. I think to some extent the council lacks stability which has eroded public confidence in its ability to be great ambassadors for our city. I hope to regain that trust through open lines of communication, professionalism, transparency and fiscal responsibility. "